Candy Candy
2018
workshop
one day
candies, table, three messages, sheets of paper, coloured pen
People are invited to have a candy, where inside there is one of this message (
Make a draw of yourself - Tell me your memories of art - In which way do you express yourself?
).
The public can answer only by drawing what they feel like.
Throught this process, with the partecipation of the people, I developed an emotional map of the day.
This artwork was possible with the support of the 12-14 contemporary, in Vienna.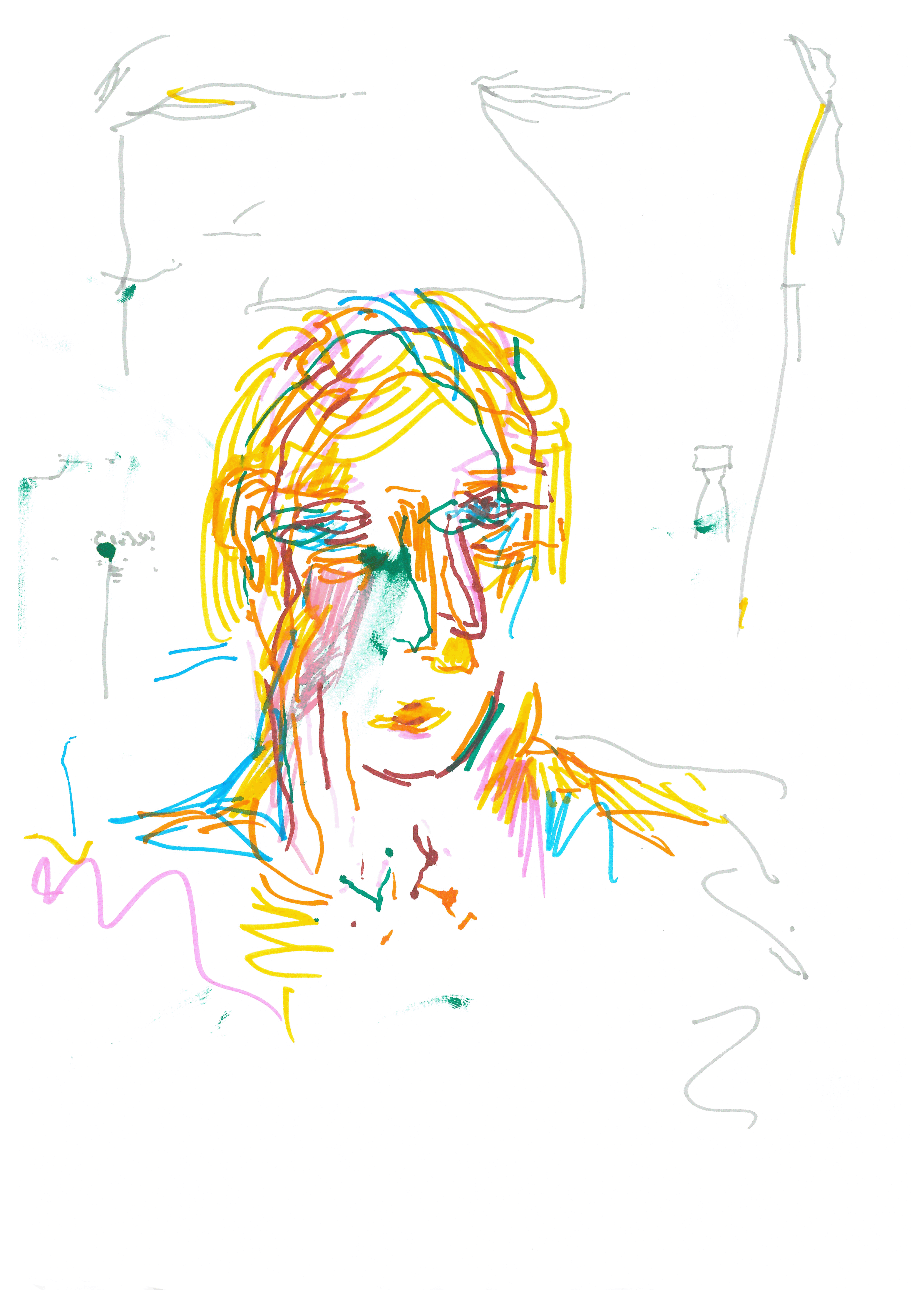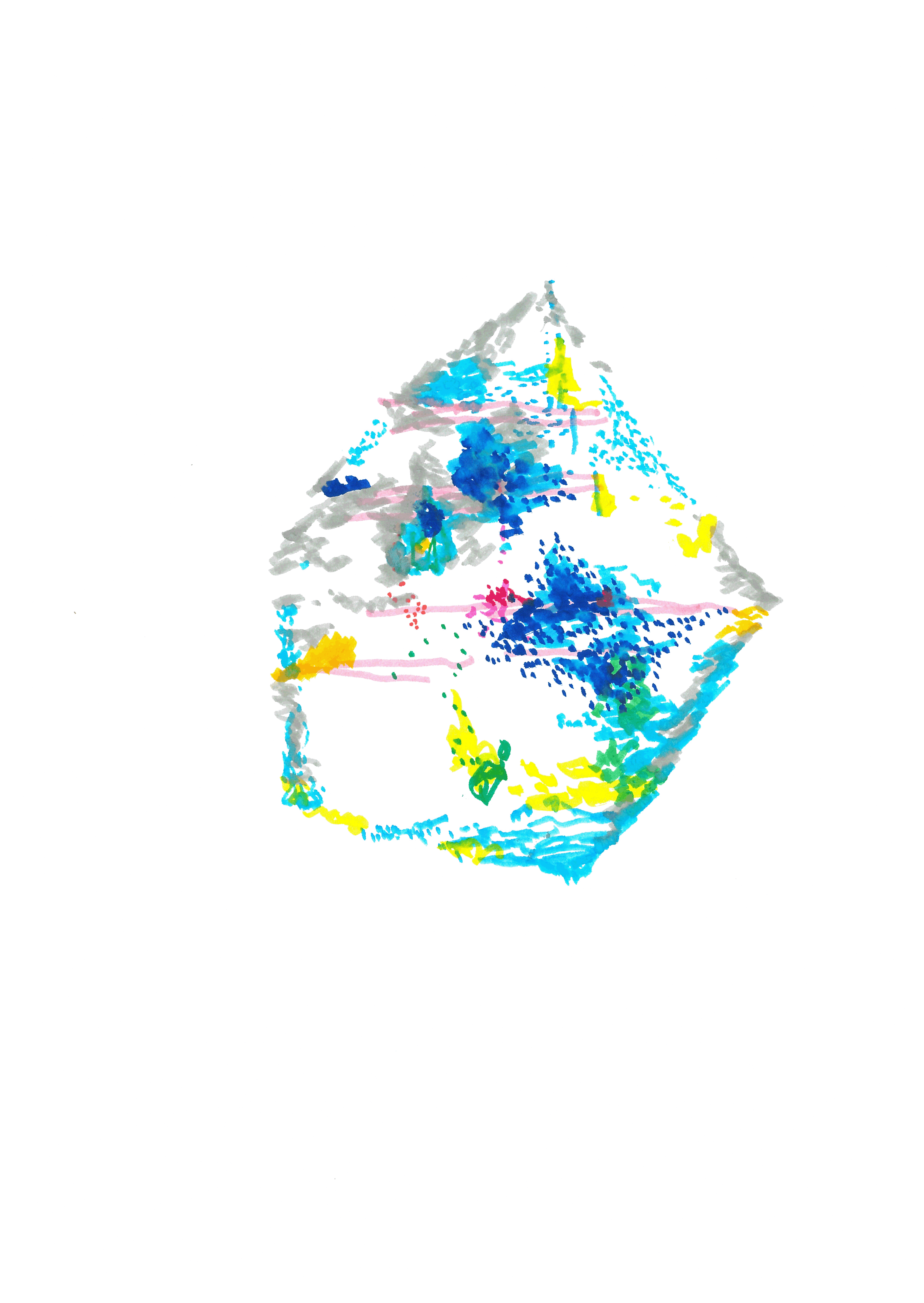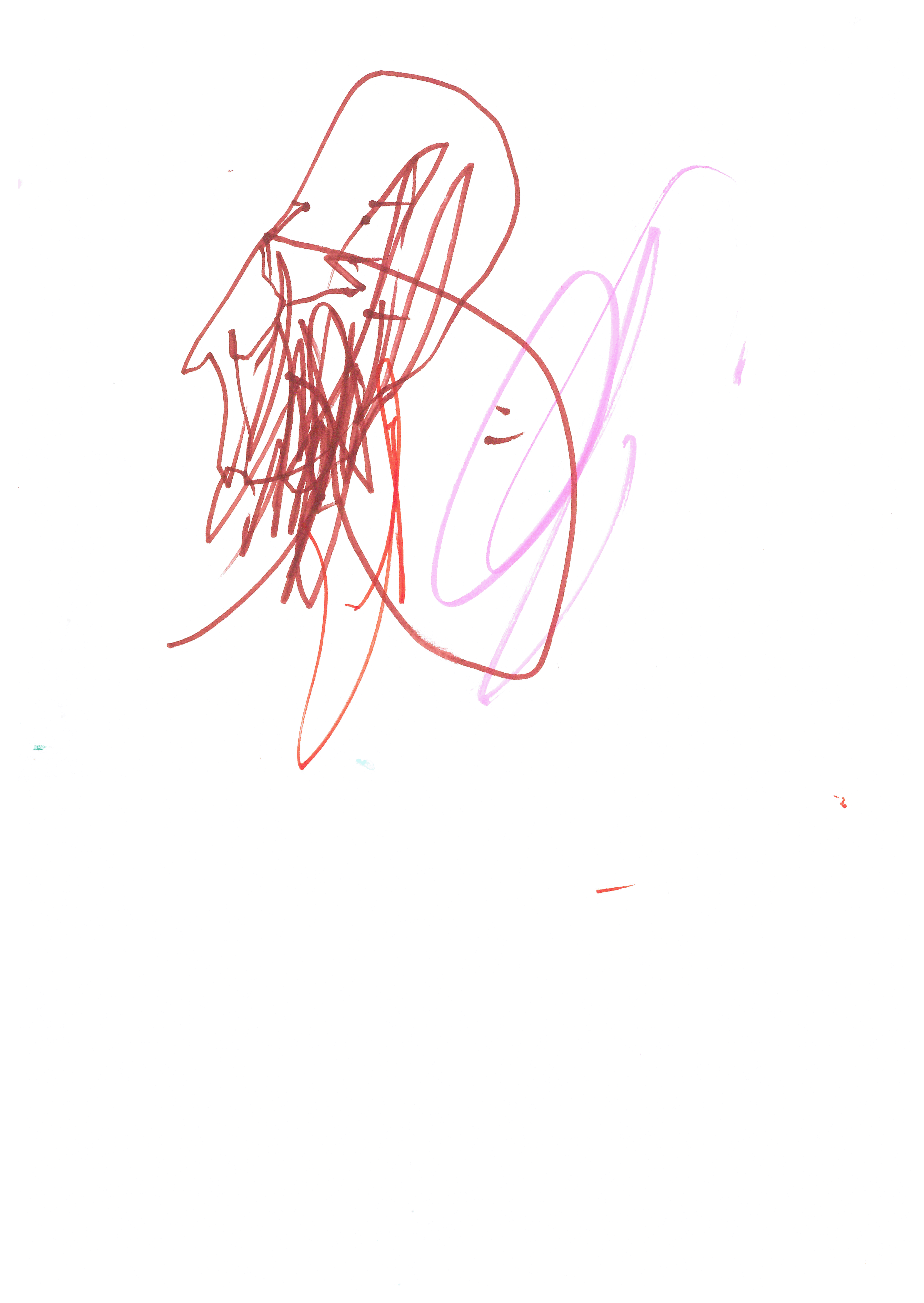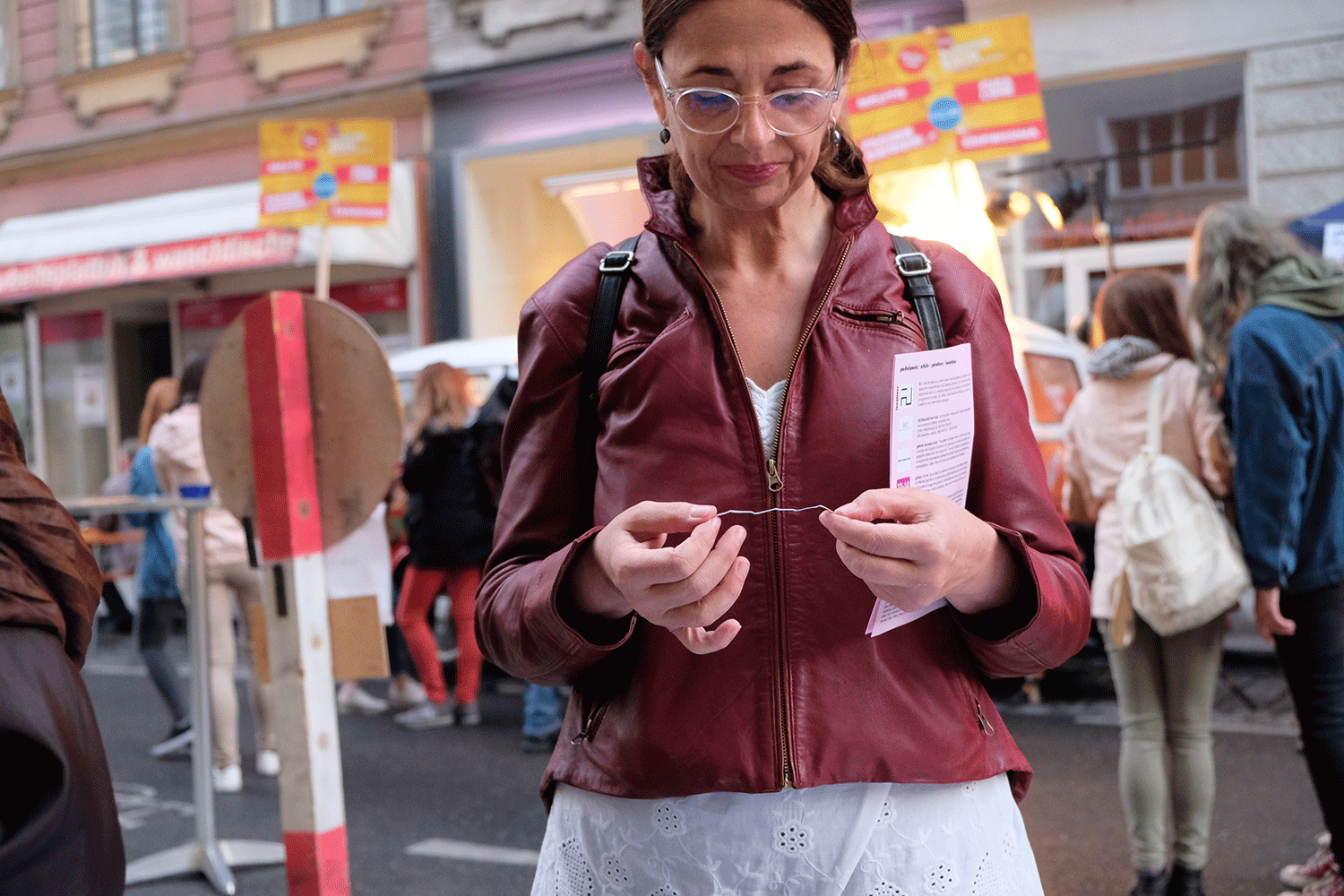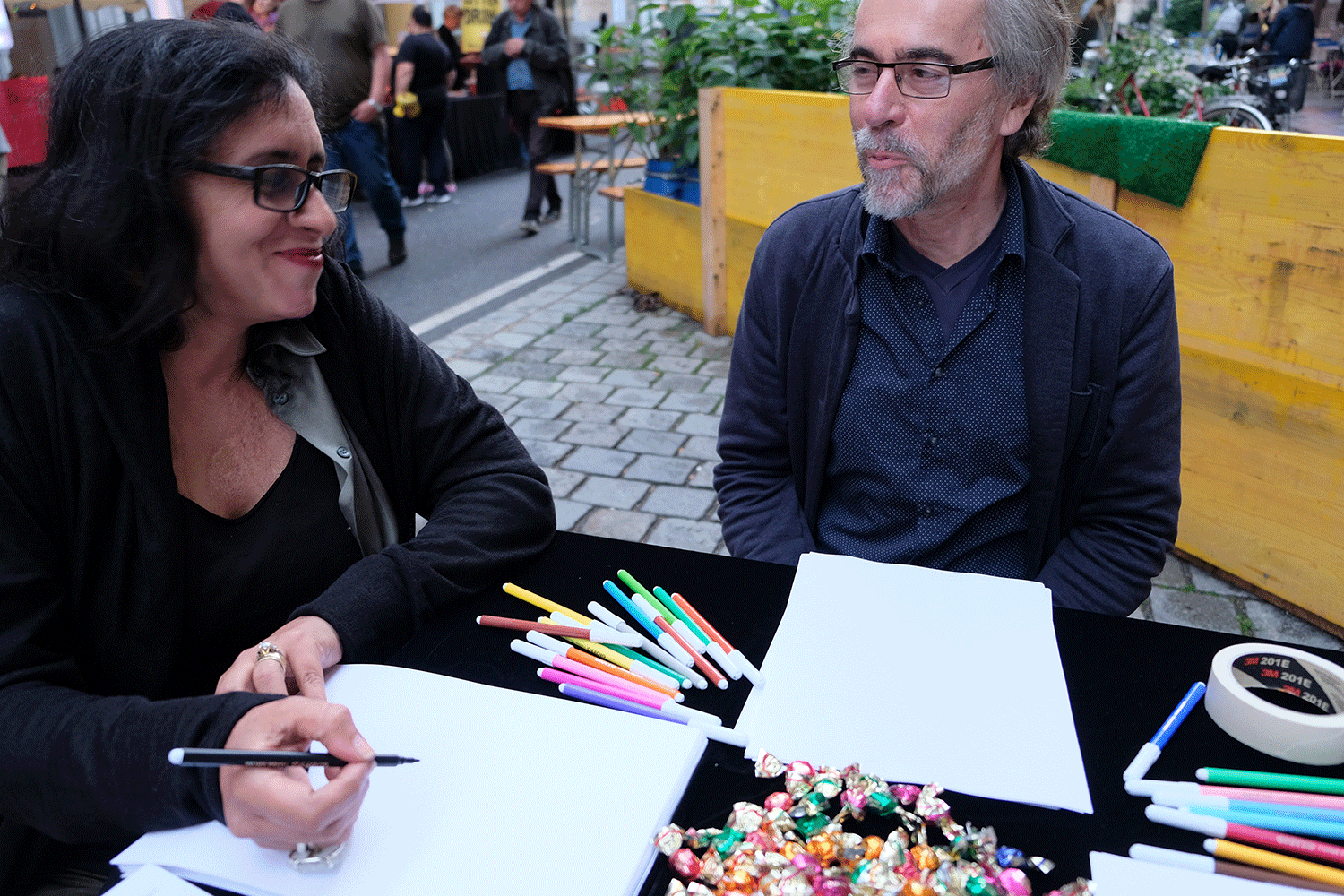 Oficina Macaron
2017
workshop
handmade pasta
farina, eggs, hands
https://vimeo.com/334260309
After the dinner, guests and people of the Island ask me to teach them how to make the dishes of the dinner, handmade pasta. So I listten their request and I made a workshop on it. This action was a way to involved the community in the process of doing contemporary art.